Wood furniture is a familiar companion in our house, and appears in both indoor and outdoor spaces, from tables, and chairs to pathways in the garden. Wood's on top of strength and durability as it can last for generations. In addition, its unique grain patterns and colors will add a touch of elegance and warmth to any room and also enhance our mood by creating a nature-connected interior design.
Anyone can embark on a woodworking project and become a craftsman. So, whether you're a novice ready to embrace the scent of sawdust or an experienced woodworker seeking your next masterpiece, here're 16 woodworking projects awaiting you.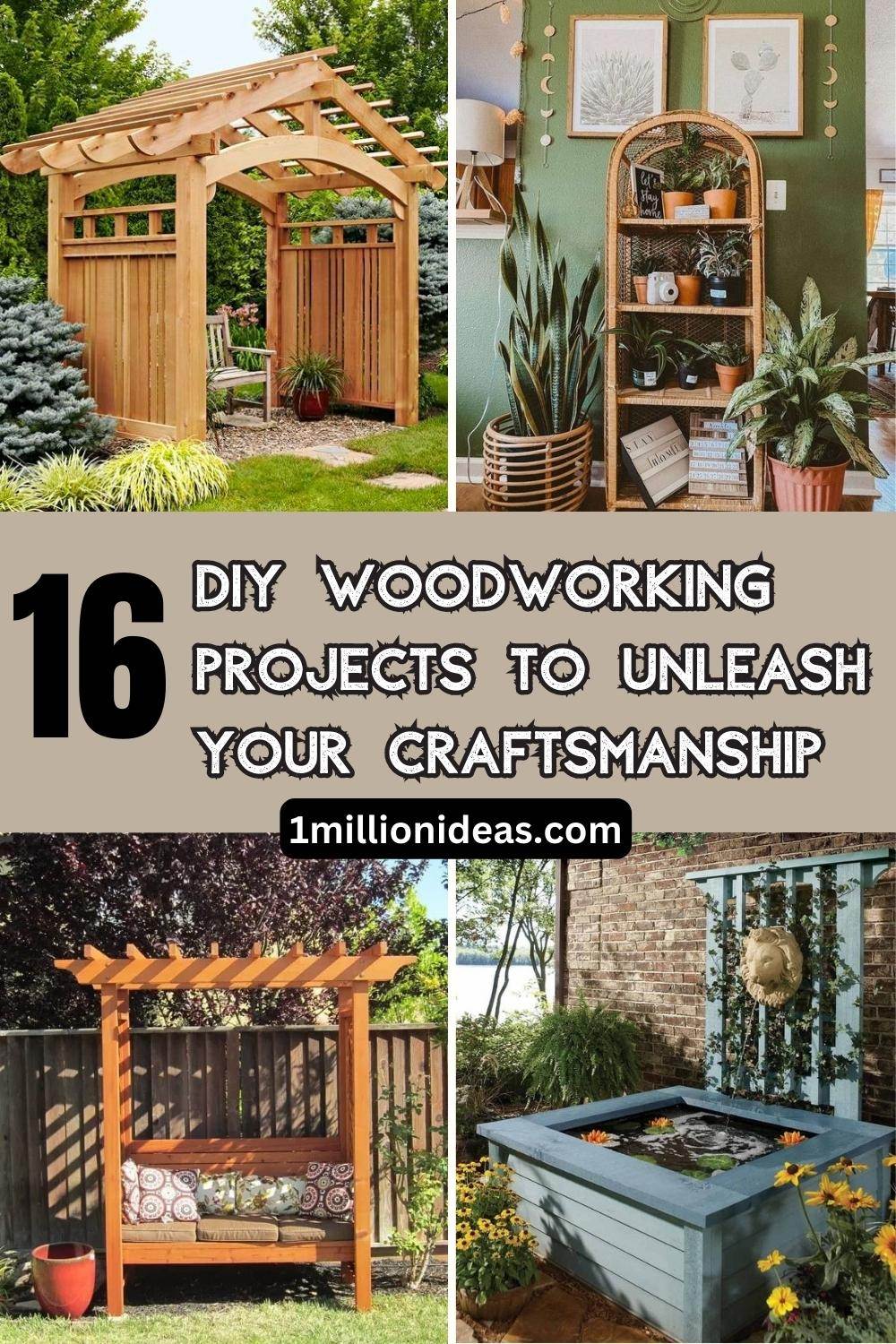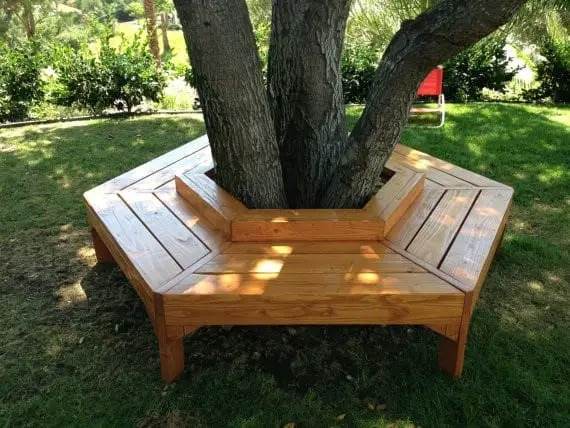 This wooden tree bench looks like in a park, but you can bring it to your home. It's not too difficult to do this DIY project but requires little space around your tree.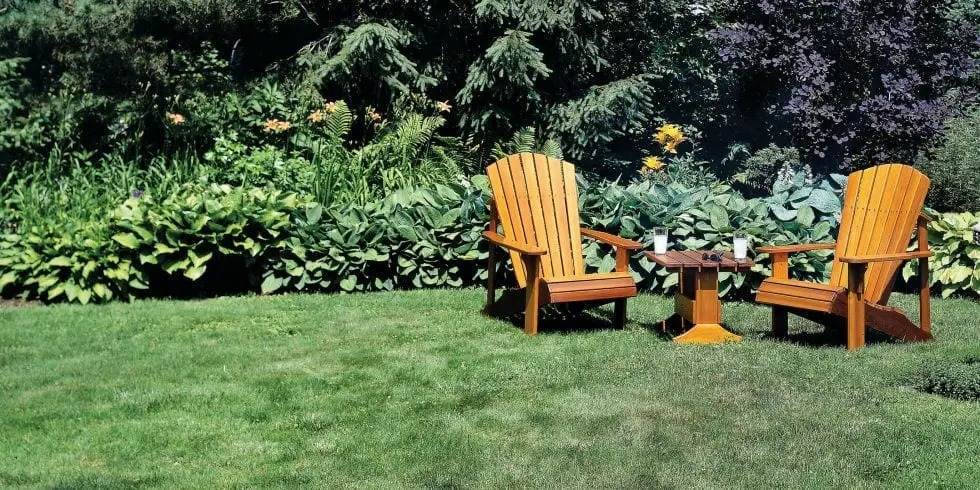 A set of wooden chairs and tables offers a nook in your garden. In addition, it also enhances your garden landscape.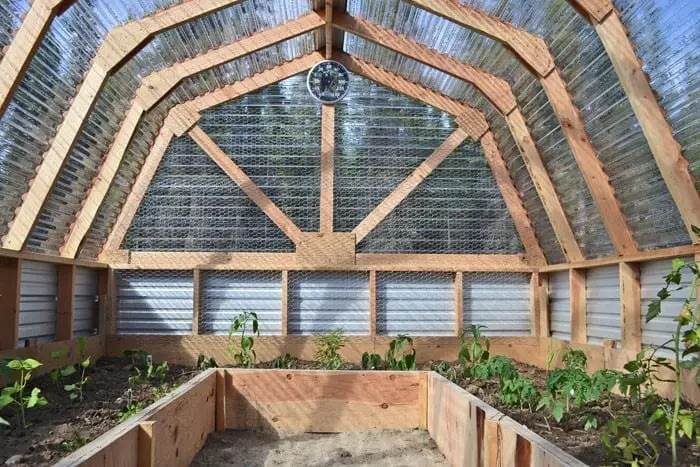 A wooden barn glasshouse can allow you to grow plants year-round in a manageable environment. Also, it's a stylish addition, adding some character and personality to your outdoor space, making it stand out from other greenhouses.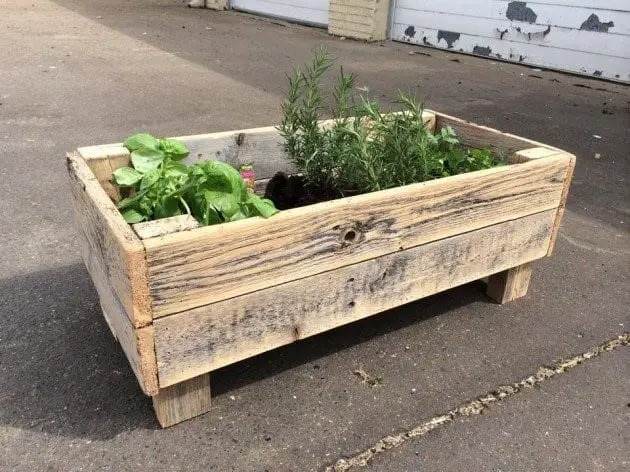 A wooden planter can settle down in both a spacious backyard and a limited balcony. It's a pretty simple project that anyone can start right away.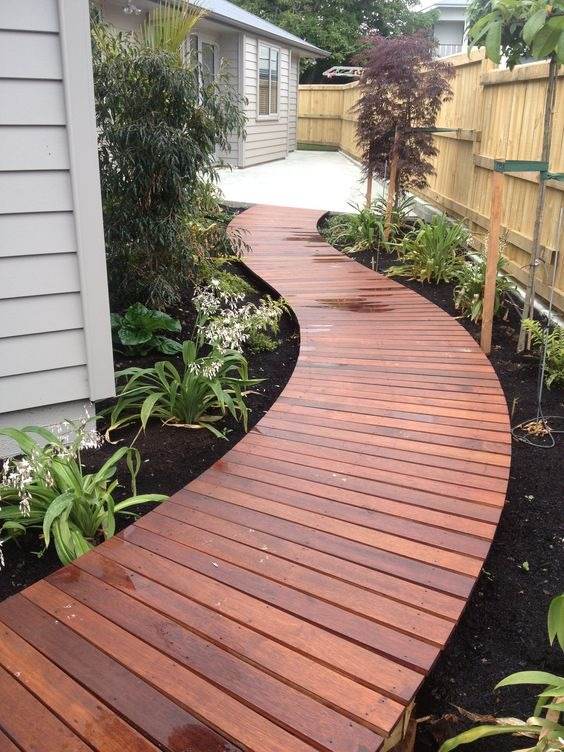 You can build your own wood garden pathway with some basic tools and skills, or even use recycled materials like pallets or old fence boards. Moreover, customize your own with different colors, patterns, or designs, or decorate it with plants, pebbles, or lights.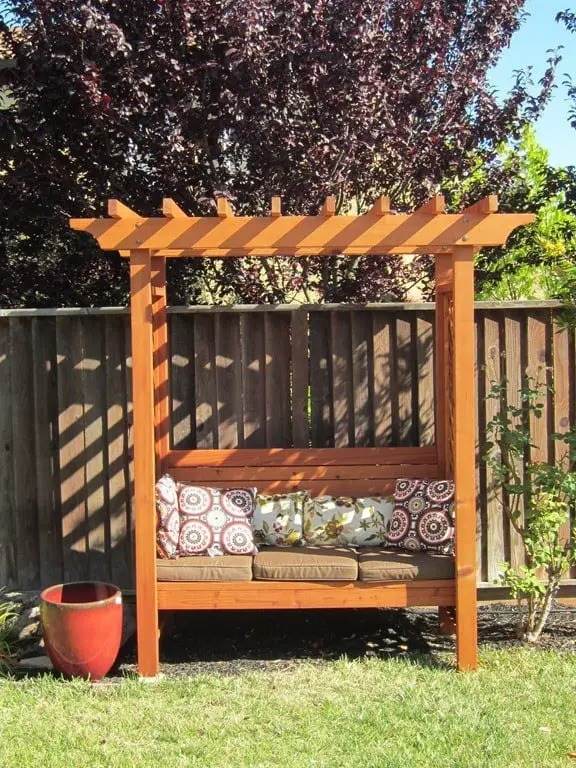 This outdoor furniture combines a bench and an arbor in one structure. It can be a beautiful and cosy addition to your garden, patio, or backyard, providing you with a shaded and comfortable place to sit and enjoy the landscape.
This architectural feature is very popular in residences near the sea. It can protect the home from extreme sunlight, rain and offer a comfortable and inviting outdoor area that can be used for various purposes, such as dining, lounging, entertaining, or working.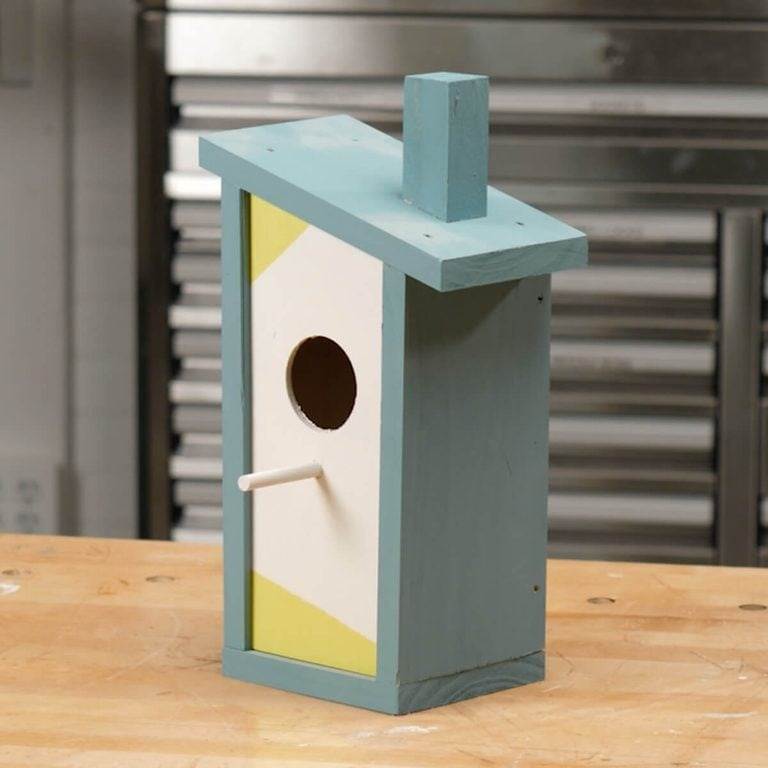 This birdhouse looks cool in your garden. To make it a focal point, you should cover it with your favorite bright color.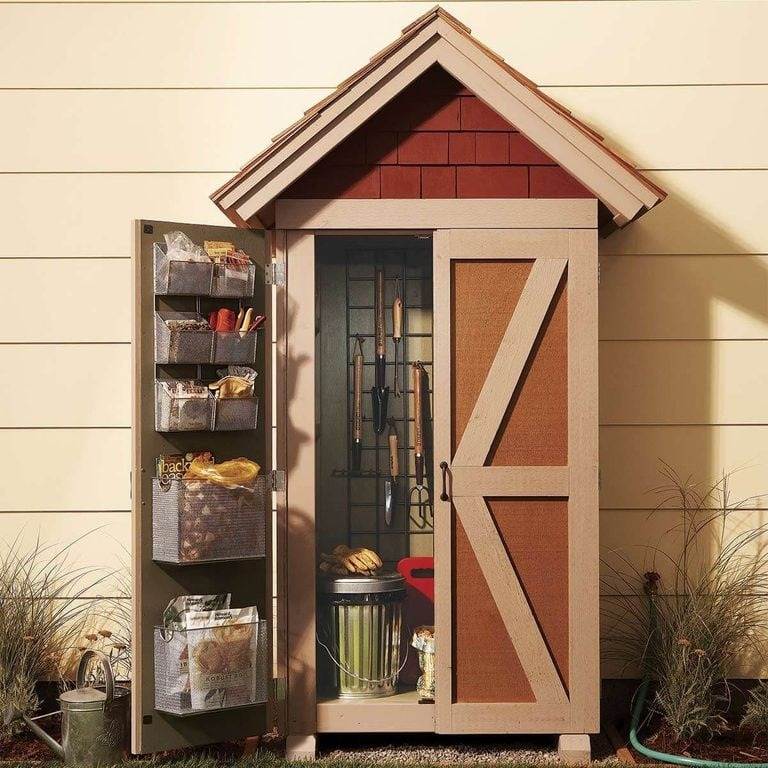 This outdoor storage solution can hold various gardening tools and supplies. It also helps you free up your space and reduces clutter.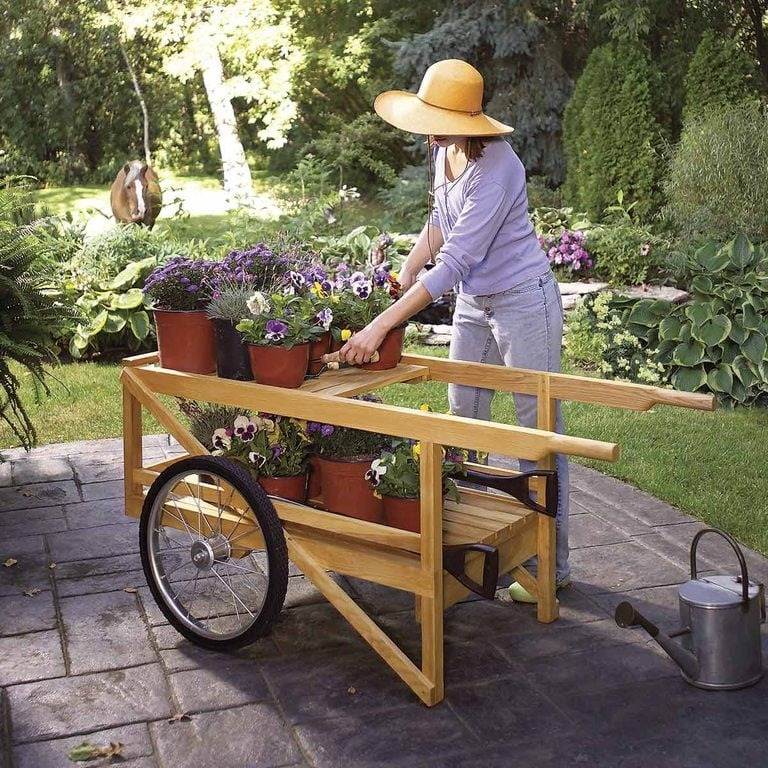 This wooden cart offers a useful and convenient way to move items from one place to another in your garden. You can customize it to meet your demand, from the size, shape, and design to the types of wood used.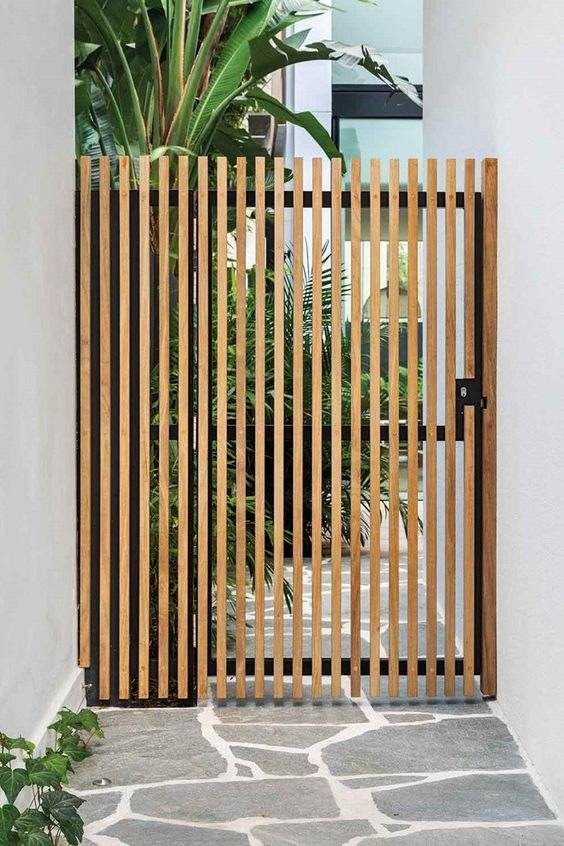 A wooden gate fits well with different kinds of garden settings, from modern designs to sleek ones. It also adds some aesthetics to your space, creating a rustic and charming look.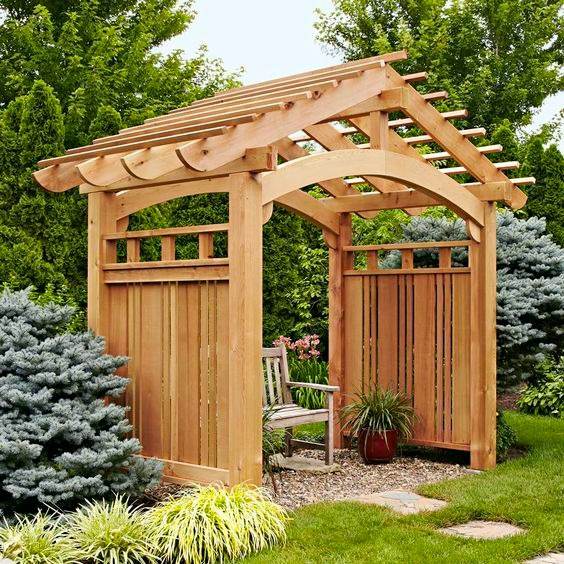 Instead of a gate, you can create a garden arbor to mark the transition from one area to another. In addition, it can serve as a support for climbing plants, such as roses, vines, or clematis.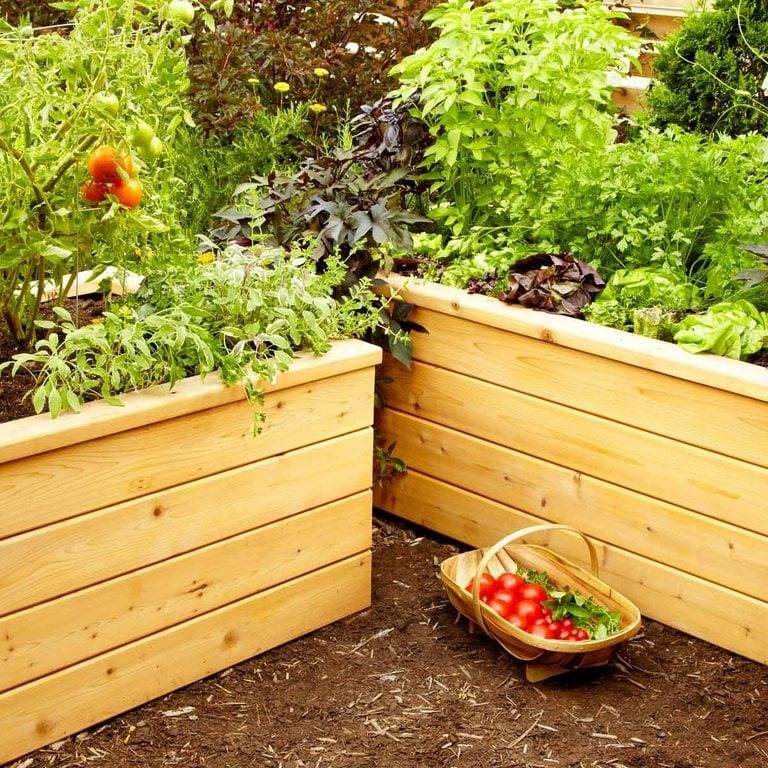 Wood can be recycled to make self-watering vegetable containers. It's a solution for people who travel a lot and don't have time to take care of their homemade vegetables.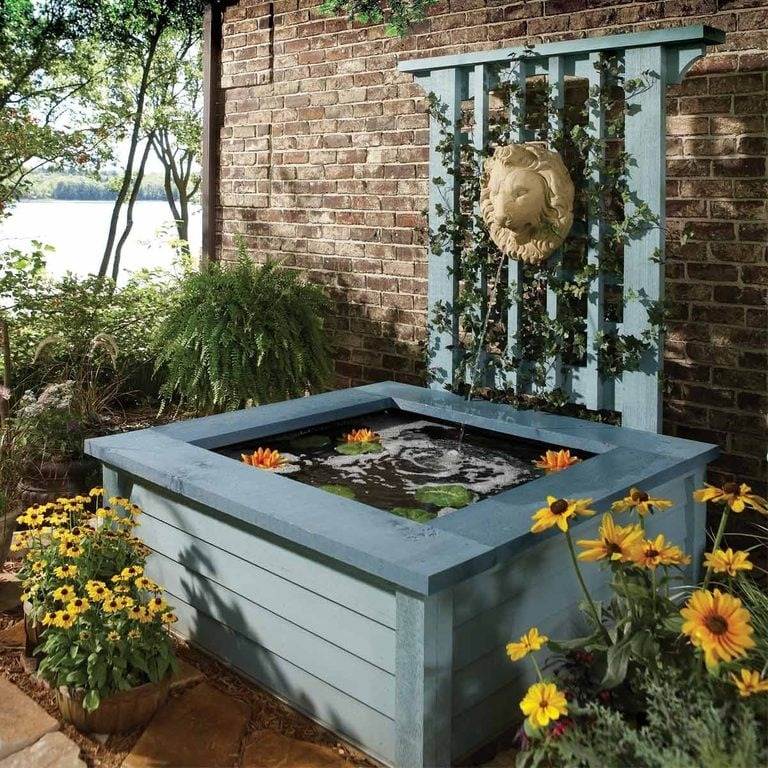 A wooden pond will take your garden landscape to a whole new level by adding a sculptural element. With a pond, you can build an ecosystem with different kinds of aquatic plants and animals.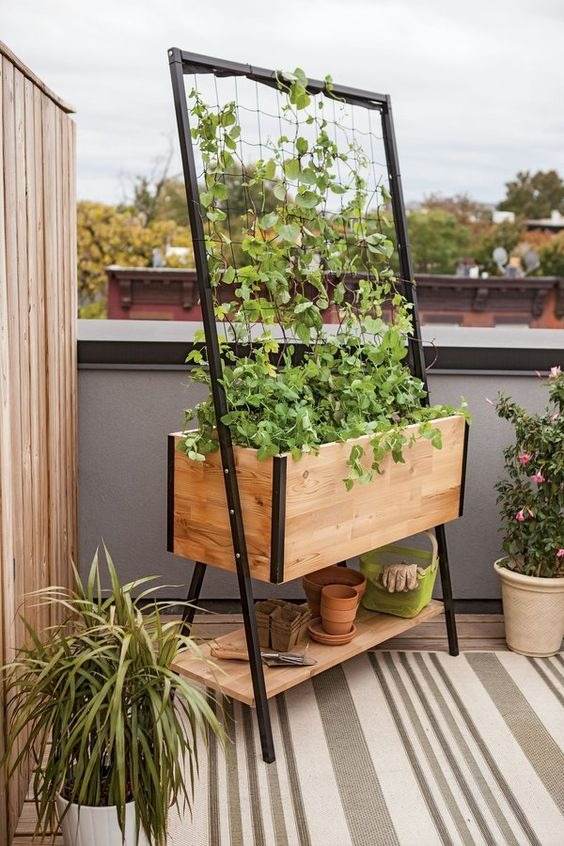 Wooden containers like this provide a sturdy support system to grow vertically. High-quality wooden containers, such as those made from weather-resistant wood like cedar or redwood are an ideal choice because they can be long-lasting and stand up well to outdoor elements.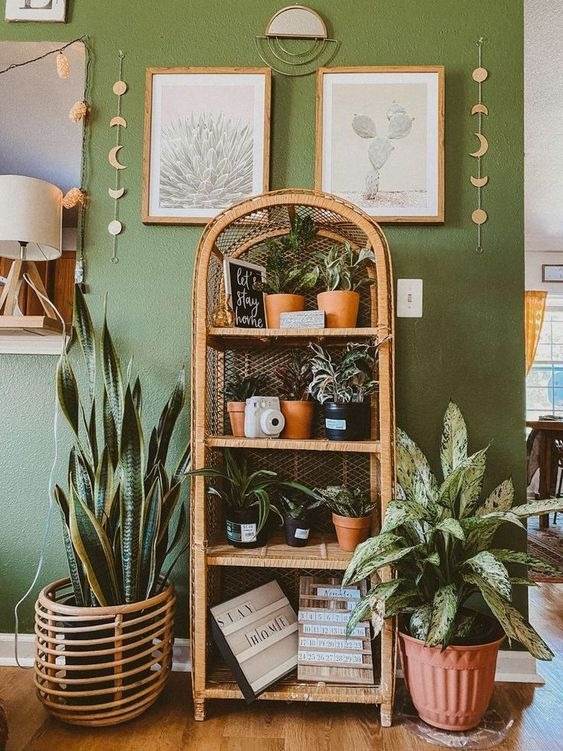 A wood shelf is an essential component of a home with a Scandinavian, Bohemian, or rustic design. It serves as a showcase for your collection, from books, and souvenirs to plants.
Creating a woodworking project brings a deep sense of satisfaction. Whether you're seeking a fulfilling way to unwind after a long day or a chance to unleash your inner creativity, woodworking projects can inspire and empower you to create masterpieces from a simple piece of timber.